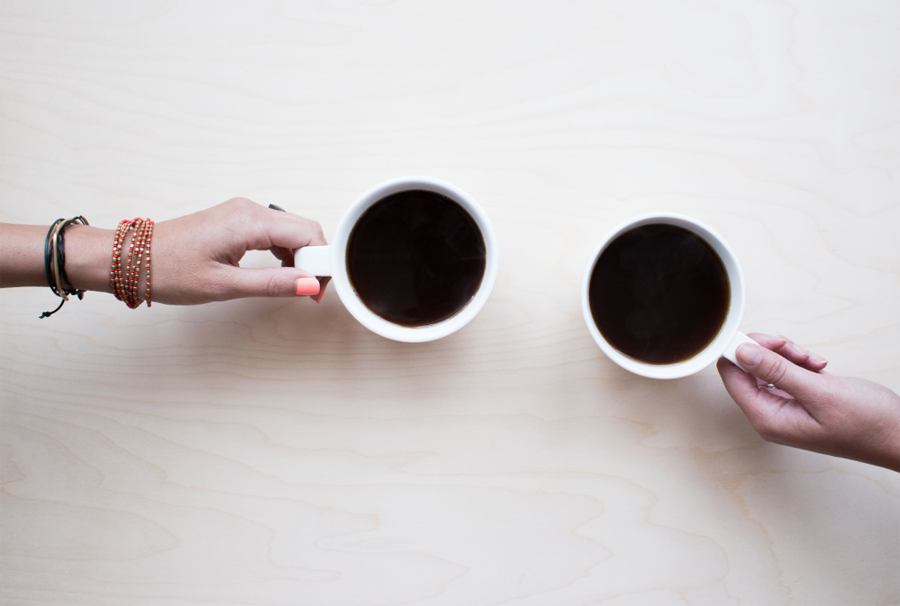 I apologize for being a little/lot slow this month. September the other busy month for my family. So I got a little sidetracked.
This month we're visiting with Ivy Nelson, and it sounds like her September is just as busy. I've gotten to know Ivy a little over the last few months and have enjoyed her charm and sense of humor. Her stories have heat and intrigue, an enticing combination.
J.W.  Let's start with your writing process and how you brainstorm story ideas.
I.N.  My writing process is a bit chaotic and it's different for every story. For my wine and sex series I started by writing down twelve possible titles that involved the word wine. I then started drafting ideas for each title. For Say Yes, I started with a short list of social and political issues that I wanted to address and brainstormed the characters and plot from there. Generally, I create my characters first and then build a story around them.
J.W.  Very detailed and very cool. I tend to let stories unfold as I write so seeing your process is fascinating to me. Thank you. So now the next part of your process, do you write on a typewriter, computer, dictate or longhand?
I.N.  Computer all the way! I do sometimes outline on notecards that I can lay out on the table in front of me but Scrivener is my best friend. I do print out my manuscripts and use red and green ink to edit them. I also print out a blank calendar and fill out a detailed timeline to make sure the timeline actually works.
J.W.  Great ideas! Love the calendar for the timeline. That's a great tool. How about an insight into your main character. What does he/she do that is so special?
I.N.  Which one? All of my main characters are special but I'll tell you a bit about the two in the projects I'm working on now.
In 'Say Yes', Darci Sanders is a twenty-something red-head living and working in Washington D.C. She is very active in the BDSM lifestyle and she's very open about it. She works for an organization called the American Coalition for Sexual Liberty. She spends her days trying to get the government out of the bedroom. This is something I am very passionate about and the organization Darci works for is based on a real organization. I really don't want to give too much away about her but she's suffered some tragedies that have shaped her life. She'll have to overcome some of her past trauma's to grow into the relationship she is ultimately destined to have.
My newest main character is Chevelle Lace Gamlin. This girl is just crazy. She's a professional poker player who happens to have a knack for solving crimes. She's special because she's just different and she isn't afraid of that. She's bi-sexual and polyamorous. I'm excited about writing about alternative relationship styles. She's a southern girl from Alabama but the series will take place in Las Vegas.
J.W.  Wow, those sound like fun characters to write and read. Looking forward to them. Now it looks like you have some very strong female characters and that brings me to, Alpha Males. Do you think true Alpha males exist in real life?
I.N.  Absolutely! I married one. I do think that some men use the fact that they have Alpha male tendencies to excuse their asshole behavior and that's definitely not ok.
J.W.  That's wonderful and what great insight. Now all I want to know is, what motivated you to become an indie author?
I.N.  I chose to go the indie route because some of my favorite authors are indie authors. I also love how supportive the indie community seems to be of one another. Being able to have full control over my voice is also an attractive thing about the indie route.
Thank you for the chat, Ivy. 😀
Ivy Nelson
Ivy is a 30 year old romance/erotica/mystery writer living in Houston, Texas with her husband. Ivy has been writing for as long as she can remember and read her first romance at the age of fourteen. You could say it was love at first site. Since then Ivy, has read anything she can get her hands on. While she has always loved writing, she let that hobby sit on the back burner while pursuing a degree in political science and higher education. The love for writing never left. In 2015, Ivy decided to give up her day job and focus on writing the type of thing she loves to read. Her first book will be available for purchase in the Fall of 2016. In her free time, Ivy enjoys cooking, travel, wine tasting and singing really old country music at karaoke bars.
Links:
http://www.Ivynelsonbooks.wordpress.com
https://twitter.com/Ivy_Nelson_