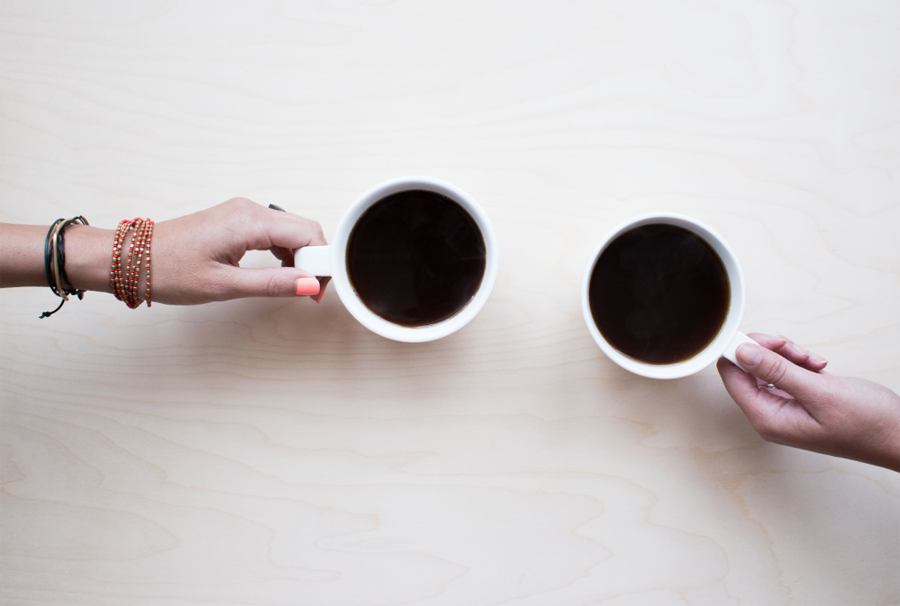 My July guest is Sherry Terry, steamy Historical Romantica author, professional critiquer and teacher, former Navy Aviation Storekeeper, a retired Radiologic Technician, as well as lover of Big Bang Theory and A Knight's Tale. Truly an impressive woman after my own heart.
Watch her blog for her upcoming book currently titled The Cabin – Sophie finds a quiet winter retreat, perfect to regroup and reset. A snow storm promises to increase her solitude, but her plans are interrupted by a hunky sheriff in need of help. Not what she wants, but it might be just what she needs.
I have read the first chapter of her work in progress To Be a Wife, Historical Romantica and it's terrific. Sherry delivers in steam and intrigue.
JW: Sherry, I'm so happy you could join me for a short chat. You're a devoted Romantica writer but you also have a good foundation in the difficulties of reality from your career in radiology and in the Navy not to mention life in general, I want to know, do you think real life can ever live up to the romantic ideal in your Romantica books?
ST: I guess it's possible. The odds are too astronomical that someone somewhere isn't living their romantic ideal right now. It's why I love to read the genre. In a romance novel, you don't get the gift of your lover's fart under the covers or taking care of them when they have the flu or washing their underwear and other real life stuff that happens in relationships. My romantic ideal is an alpha gentleman with the ability to put us first all the time.
JW: Ah, yes, the "gift" of the fart. hahaha And I appreciate your use of the term "Alpha Gentleman." Gentleman being the operative word. On the topic of real life, it seems dark, gritty Romance is becoming increasingly popular. Why do you think that is?
ST: Life is dark and gritty. Readers like fictional characters they can relate to, and with the good must come some bad. We cannot appreciate the good and admirable if there is no dark and gritty. With its popularity comes better opportunities to publish what readers want. I'm very excited to see these romances being published.
JW: So in writing that romantic ideal but keeping the balance of real life, do you ever fight Writer's Block, and do you have any tips for getting through it?
ST: Yes I do. I just ride it out. I've found that if I just wait things out, it will all come rushing back. Trying to force things does nothing but slow me down. I work on critiques, or goof around on social media, and watch movies. Anything but work on the current story.
JW: Wow, good plan. And good point about trying to force. That way madness lies, right? Now I want to know what part of your writing time do you devote to marketing your writing?
ST: I haven't found the "right" amount of time as of yet, but right now I spend roughly two hours a week. I have three Facebook accounts, a Twitter account, and a blog. I find that most of the views on my blog come from my author's Facebook, so I spend quite a bit of time there. I love Twitter. The hardest thing about Twitter is saying what I want in 140 characters.
JW: Hahaha It's very useful for practicing brevity. And last but not lease, Sherry, what inspires you to get out of bed each day?
ST: My children and grandchildren. They give me the gumption to become a successful author who makes a good living off her writing ventures.
JW: Beautiful, such a great answer. Thank you for joining me this month. It's been great getting to know you.
ST: Thank you for having me. This was fun.
Sherry Terry lives on Red Bull and sarcasm in a small town in Texas with her hermaphroditic cat named, Hermy. As a single mother, she put herself through college and worked as a Radiologic Technologist for almost twenty years before she gave it all up to be a bum. In her Champagne wishes and caviar dreams, she spends all of her time writing the next greatest romance novel to hit the market. Her blog is dedicated to helping aspiring writers with how-to articles and awesome research links.
Please feel free to friend her on Facebook
Follow her on Twitter
And visit her blog, verysherryterry
Save