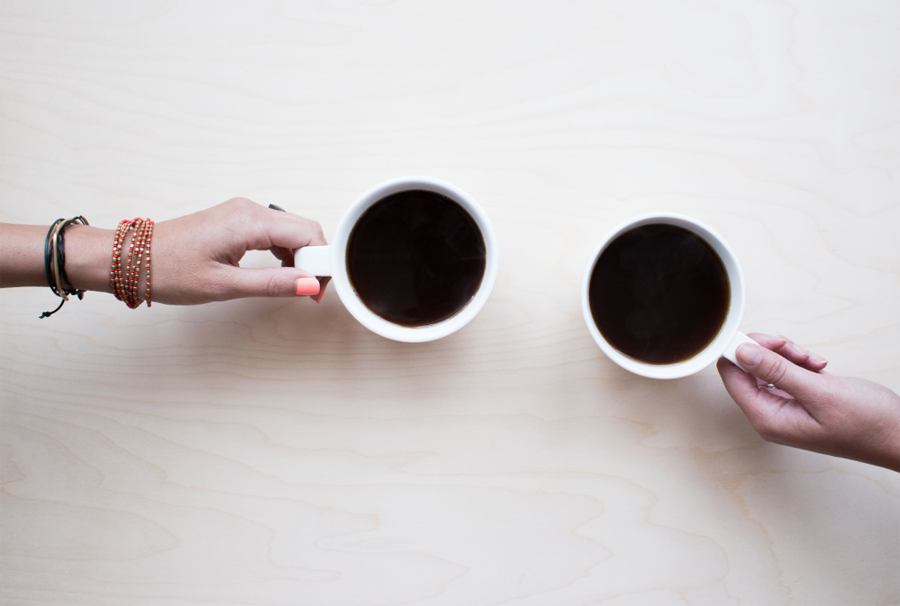 I'm excited to announce that today is Author Interview day! And even better?
I have RA Winter here. RA has authored the Kiowa in love series; each story has its own life. Healing and romance to love, sex and humor with some spirits tossed in. Her writing style is sleek and her ability to elicit emotion from the reader is fantastic. From this reader anyway. 😉 😀
J.W. I want to start with the fluff. RA, what is your favorite movie and why?
RA Oh, I'm horrible! I loved "The Mist". The twist at the end was fantastic in its horror! I also loved the "Butterfly Effect". I'm a sucker for finding love. Stargate, Star Trek, (any of them), An Officer and a Gentleman, 4th of July, London has Fallen. Oh, anything Clint Eastwood or Johnny Depp.
J.W. A great range and some great movies. So know that what drew you to write in this genre?
RA I wanted more from romance than just love. I wanted a whole family and a modern contemporary setting than what I found in other books. I also wanted to deal with different personalities. What makes a person act the way they do? Why do some women chose the Beta male over an Alpha male? Someone has to marry the class clown. What makes them endearing?
J.W. These are some of my favorite themes too. Do you proofread/edit all your own books or do you get someone to do that for you?
RA I have someone do it for me. I rely on crits too.
J.W. When you find good critiquing partners, that makes a world of difference. 😀 Would you or do you use a PR agency?
RA I've never used one. Honestly, the thought never crossed my mind.
J.W. I've heard of some writers doing it. It's got to be pricey. So now, the final questions. Dun dun duuuunnnn LOL How do you relax?
RA Writing is normally my go-to for relaxation. Reading is second. I also garden and do genealogy research. There is nothing like being in a library archive and finding a document written by a long lost relative to give me a boost.
J.W. Wow! That would be cool. And I'll admit, I love old libraries. Thank you for spending some time with me.
RA Winter, began her writing career under her married name, writing genealogy books. However, her love for reading romance novels intruded in on her daily activities. She started writing "Little Sparrow" and fell in love with her characters and is writing many more books in the Romantic Western series, " A Kiowa in Love". Each one of Grandfather's grandchildren will have their story told, as will Grandfather himself.
RA spent many years travelling the world and has lived in many different countries. Turkey, Egypt, Germany, and Jordan, have all been called "home" at one time or another. She's even been employed as a Federal Agent. Now you can find her quietly living in Pittsburgh, Pa, with her husband, writing her next novel about Grandfather and Lilly, a lively story where Lilly's dead husband's ghost haunts her, tormenting her at every glance.
FYI… Dingle eats him in the second chapter but can't keep him down, or out of the spaghetti sauce. Paranormal humor at its best; romance stilted by two opposing forces. An Italian ghost and a Native American spirit come head to head. Who will win? Due out in the fall of 2017.
Find her on Facebook at https://www.facebook.com/Author-RA-Winter-1520444794880512/
Twitter @RAWinterWriter
Follow her blog at https://rawinterwriter.wordpress.com/
Find her books on Amazon at https://www.amazon.com/gp/product/B01ERCBSUC/ref=series_rw_dp_sw
Read about her books at http://rsch881.wix.com/a-kiowa-in-love#!the-kiowa-in-love-books/cnec
Little Sparrow, A Kiowa in Love is a sensual romance, about finding love after loss.
Painted Girl, A Kiowa in Love is a 'cleanish' romance, that deals with PTSD.
RedDress Two Wives, A Kiowa in Love is a raunchy read with lots of humor.