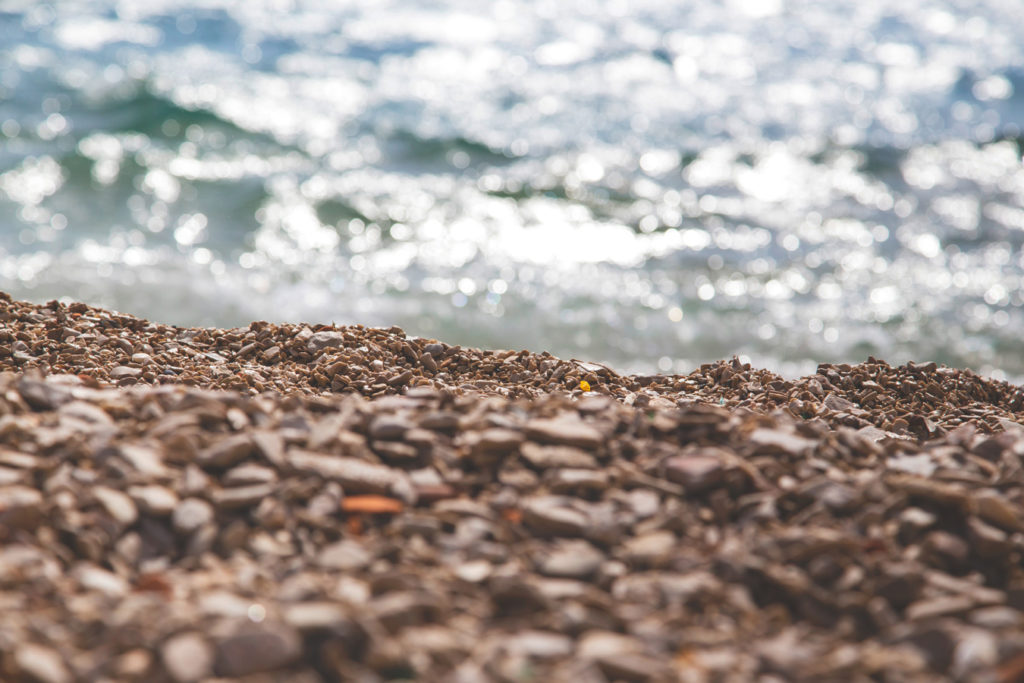 Upcoming is Life's a Beach. It's about Kathryn, a bitter devorcee who just wants her ex to be a father to their son, and Dillon, a detective who finds Kathryn an interesting mystery.
And surprise! There's another dog. 😀 Kathryn hopes that Bruno will keep her sexy neighbor away.
Right now, I'm in the process of revising and editing. Plus, it needs a cover. 😀
My plan is to have it out near the end of September if not sooner.
Don't worry. I'll keep you posted. 😀